Heating, Air Conditioning and Refrigeration in Victoria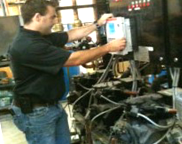 COMMERCIAL REFRIGERATION
Commercial refrigeration is the process used to remove heat from a room, or unit, in order to designate a cold or freezing area in which to store food, medicine, or other items that need to be stored at those temperatures.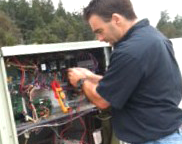 HEAT PUMPS
Simply put, heat pumps transfer heat, depending on the mode they are in. When in Air Conditioning mode, heat pumps remove the heat from inside your home, and expel it outside through the outdoor unit. Conversely, when in Heat mode, the heat pump will remove heat from the atmosphere and expel it inside your home, through the air handler. They are the most efficient means of heating or cooling your home, and come in both a ducted option, or ductless.
We work exclusively with a sheet metal shop to provide custom ductwork fabrication for every job, and all of our ductwork installations are TECA- and Quality First-certified.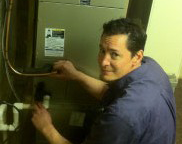 COMPUTER CONTROL SYSTEMS
We have extensive knowledge of CPC, Danfoss, and Comtrol systems. Take comfort in knowing that your temperatures are monitored and you will be alerted in the case of any fluctuations.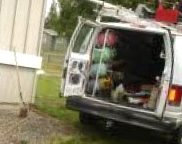 MAINTENANCE
Proper maintenance is important to ensure reliable operation of your system, and to prevent any costly repairs. We recommend quarterly maintenance for our commercial customers, and annual maintenance for our residential customers
Precision Refrigeration uses only the highest quality brands on every job we do. Learn more about them here.